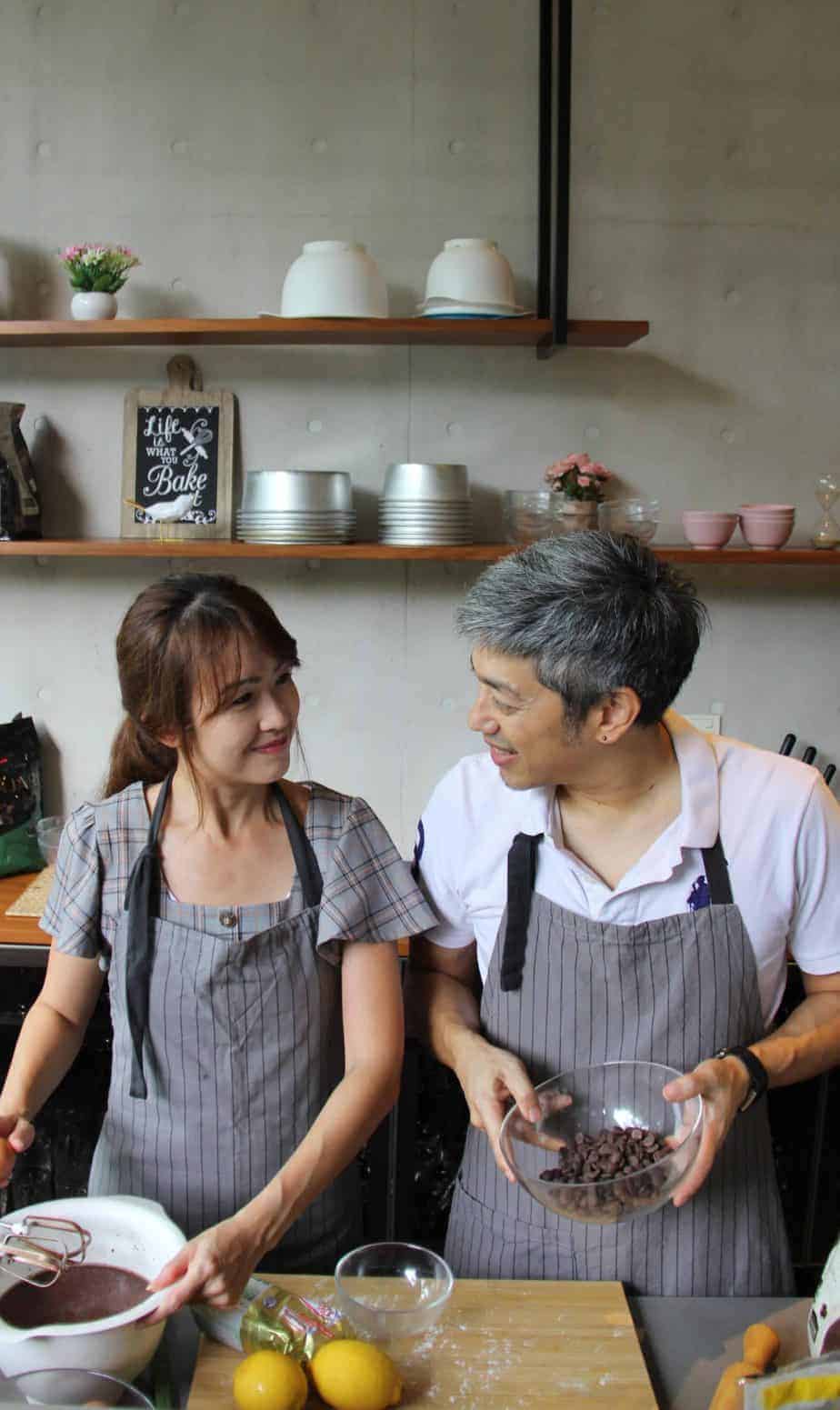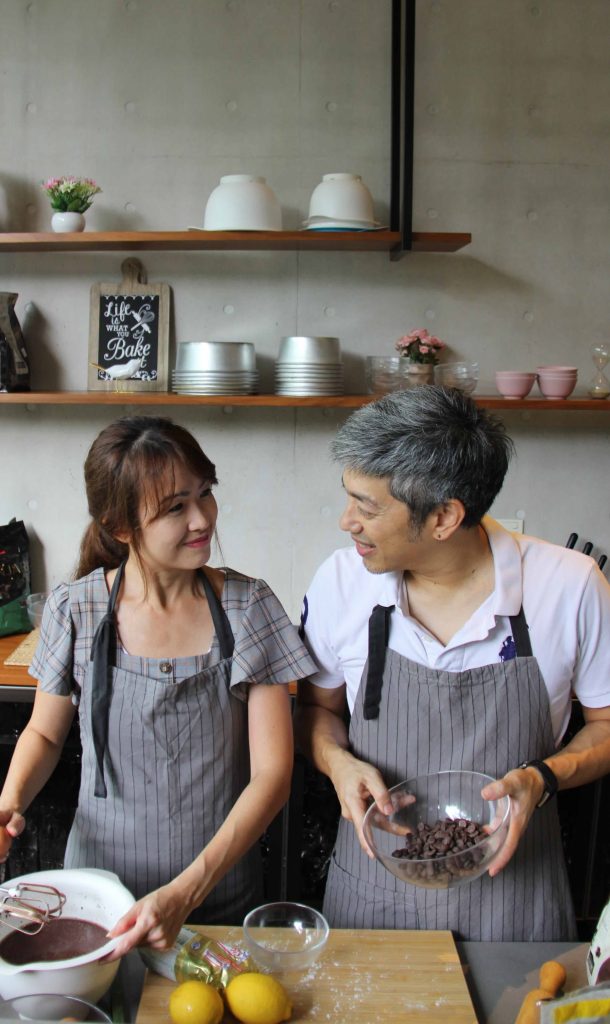 We love our food heritage. 
At Kuké, we pay homage to our roots by using a range of local ingredients and methods to make our selection of sweet treats.  It is our belief that what comes out of our Kuké kitchens is a celebration of what it means to be Asian in the modern world.
We are Inn and Corina. A husband and wife team dedicated to making the best sweet treats in Kuala Lumpur.
The year was 2010 when Corina first began baking in the humble settings of her home. A passion that eventually turned into a home business. From a menu created in 2014 for family & friends to purchase, to the eventual birth of Whipped cakes in 2015.
During those early days, we baked from our home and focused on supplying to discerning cafes and restaurants.  By 29 August 2016, we took the challenge to set up a central kitchen in Desa Sri Hartamas and moved away from home.
With an initial offering of only 9 flavours, we grew to offering over 30 different varieties of cakes & bakes and began to sell them online in March 2019.
A year later & we continue to expand our range to include breads & pastries, solidifying our presence as a bakery of unique & original treats.
On the 28 of August 2020, Whipped cakes officially transitioned to the new name of Kuke. While whipped cakes will always remain the founding name of our business, the Kuke brand (pronounced koo-kay) represents the soul of our trade with special emphasis on its roots & values to us.
We look forward to you experiencing all that Kuke has to offer.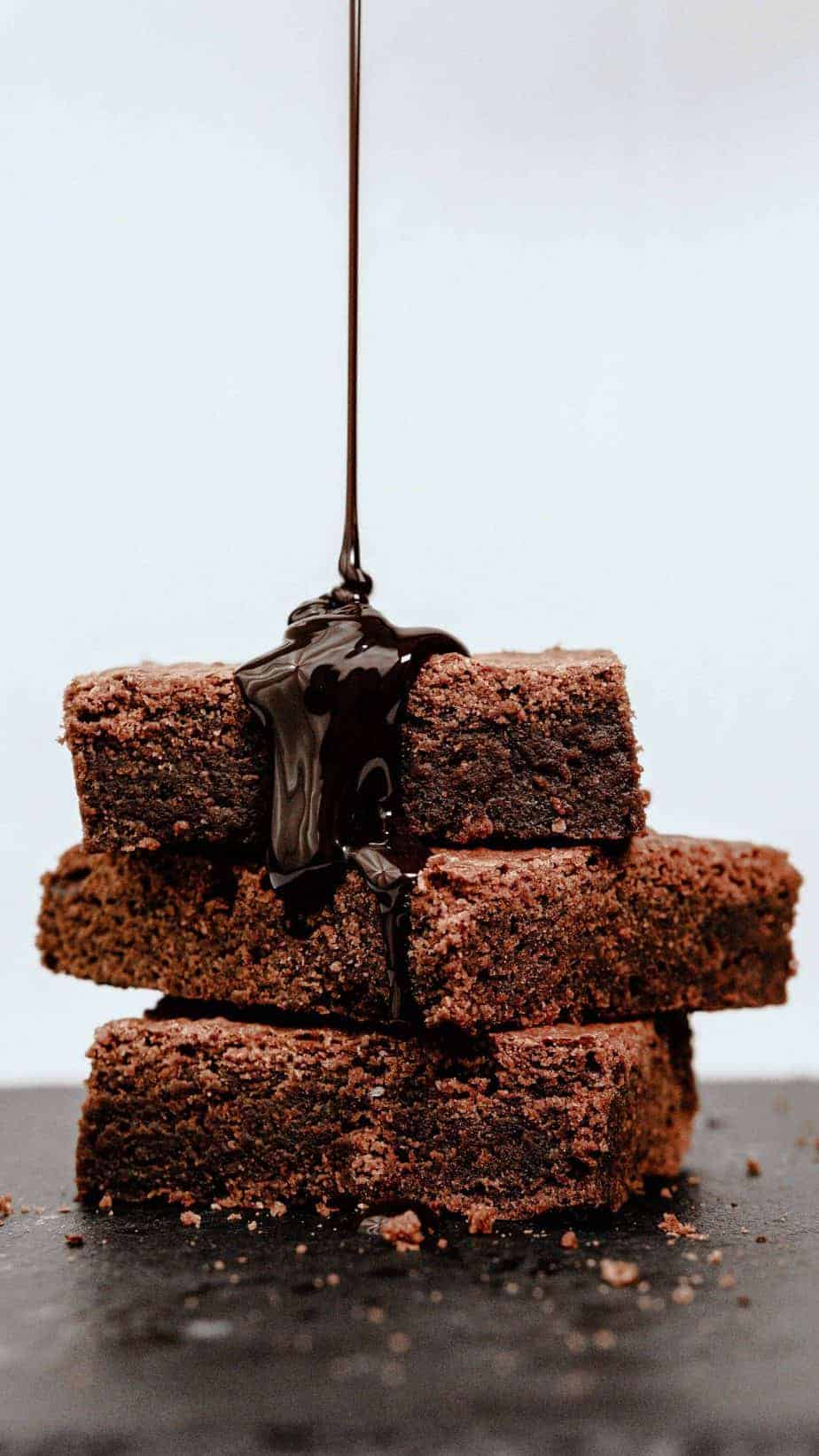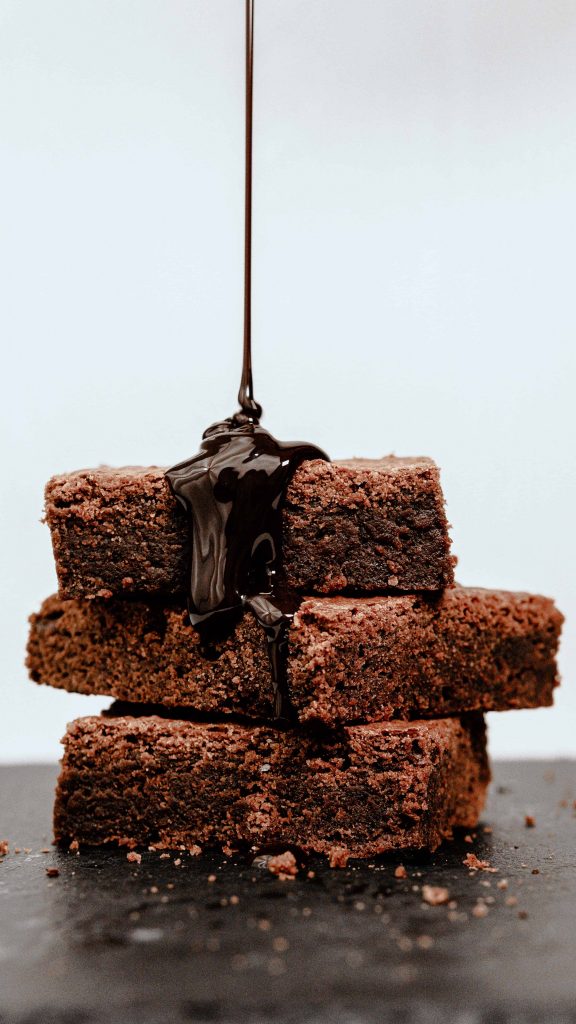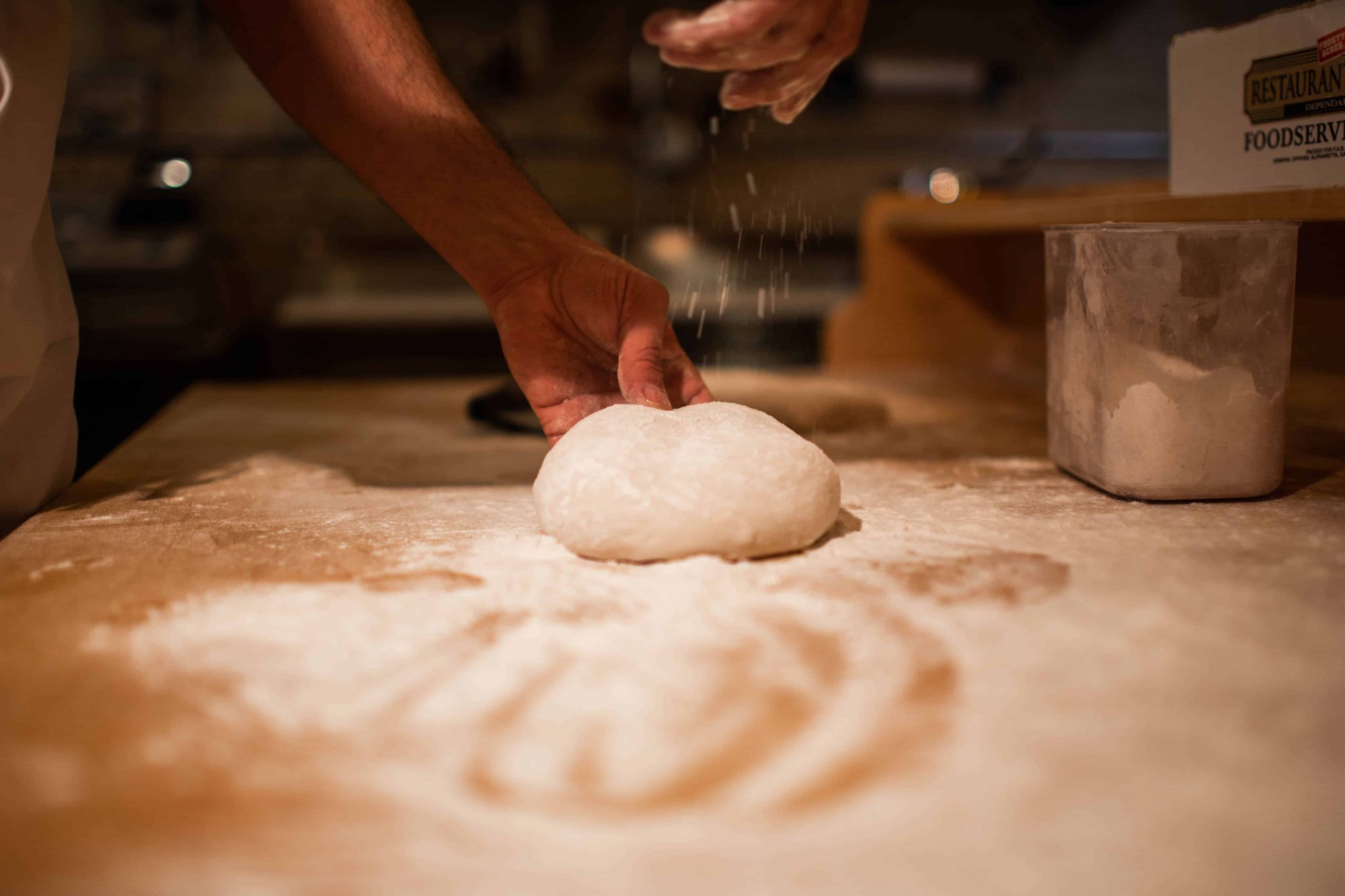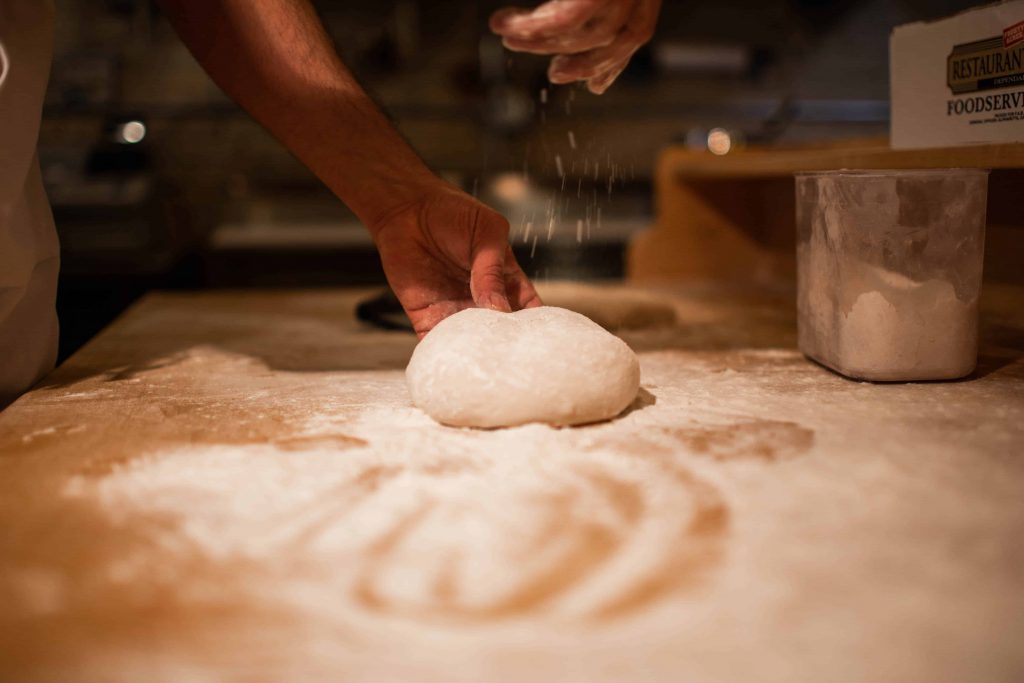 Our personal identities are crafted by our childhood experiences, ethnicity and culture. We are proud of our mixed blend of influences from our mixed roots of Chinese, Filipino, Indian, and Western tastes.  Our food experiences are varied and have never been rooted to only one distinctive culinary culture.  Our multi-ethnic, multi-cultural lens colours how we create new flavours and textures.  While we enjoy being influenced by other trends, we can never escape who we are as Malaysians.
Kuké is a fusion of Western and Asian

Kuké is daring

Kuké is unique

Kuké is precious

Kuké is sweet

We create desserts, always remembering our roots.

We are Kuké.
Kuké was originally derived from the words "kuih" and "cake".  It represents our Asian and Western influences and our continuous efforts to offer creations that celebrate their fusion to make something different and yet familiar. 
We would also like to acknowledge two very special people in our lives – whom we know as 'KK'.  It was through their support & encouragement that took us out of our kitchen to begin our journey.  They continue to support our endeavours and Kuké is our tribute to them.
Elements of a Kuké offering
Kuké desserts are modern international desserts that celebrate the flavours and textures of Asia.  There are 3 elements which we believe makes it uniquely Kuké.
Firstly, it must be an enjoyable eating experience.  We recognise that in this day and age, having a dessert is a treat.  Our time is precious, our health is precious, our lives are precious.  We work hard to create desserts that will spark joy and put a smile on your face.  Kuké desserts should be savoured and worth the calories.
Secondly, Kuké desserts are authentic and unique.  In tribute to our Asian roots, we strive for our desserts to speak true to us.  Flavours are distinctive and hold integrity to their ingredients.  The textures are familiar and comforting.  Our non-Asian desserts are enhanced to best suite our taste profile.
And finally, we use our ingredients with integrity.  From the start we have made cakes from ingredients that we would only use for ourselves and our loved ones.  To ensure we give a delightful eating experience, we continue to choose ingredients that meet a high level of quality.  We use true ingredients with no preservatives.  Where we can we will make things from scratch such as jams, pulut, caramels and brittles to create our distinctive flavours. What we bake, is what we eat.