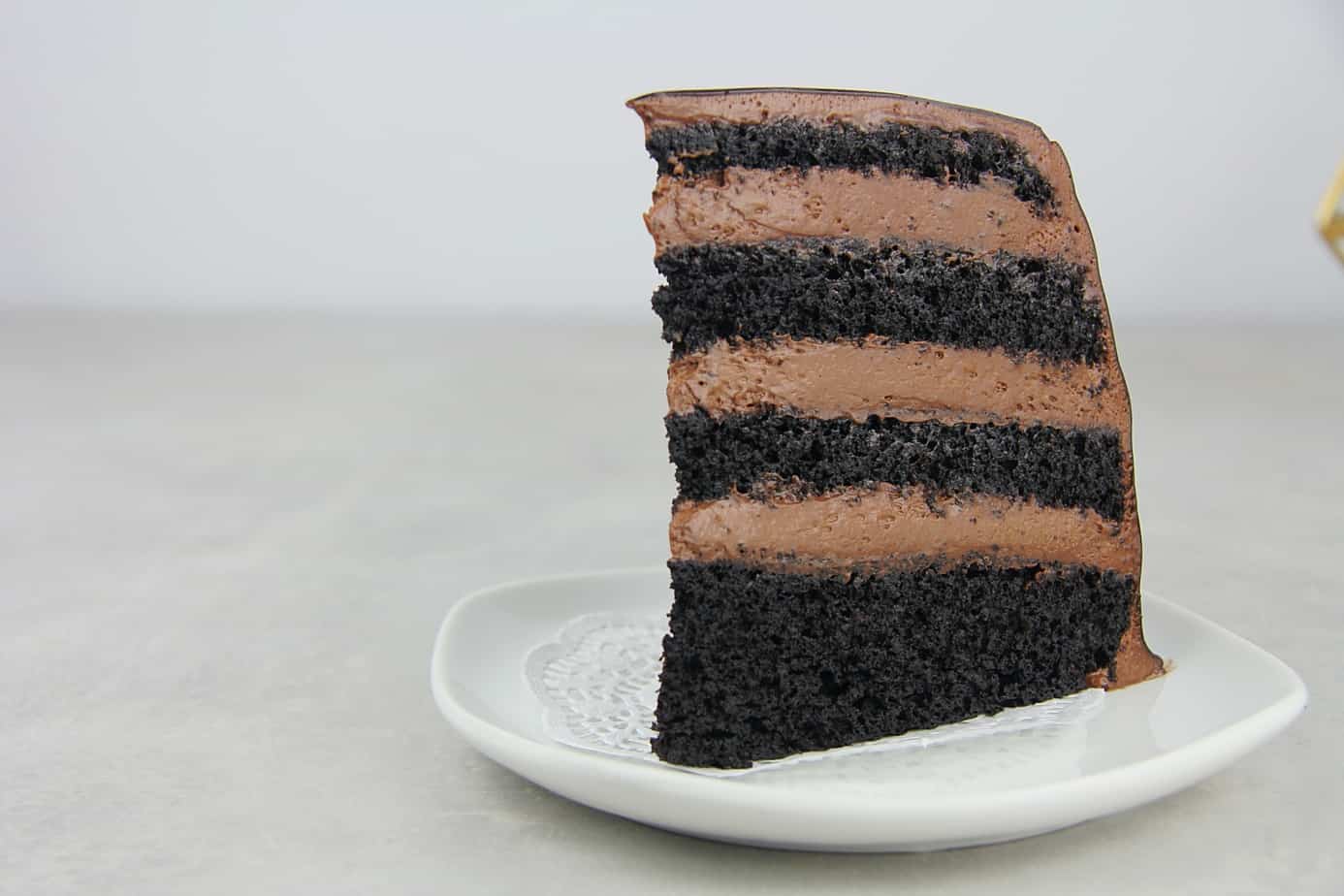 Slide 2
Chinese New Year Collection
Send loved ones a special treat this Chinese New Year with our delicious Gluten-Free special.
Slide 2
Lunar New Year Collection
Impress friends and family with our latest matcha chocolate sensation.
Slide 2
Celebrating the wonders of Asian and Western delights.
Sweet treats for every occasion
A homage to chocolate lovers. The greatest selection of chocolate cakes available amongst any desserterie.
Where Asian flavours blend in perfect harmony with Western style cakes. Discover Asia though our senses!
Creamy and bursting with flavour. Meet our selection of original baked cheesecakes to delight your tongue. 
Staying true to the influences of the West, we take great pride in offering a range of  authentic flavours from Europe and the US. 
Classic, unique and fusion is how we like our ambient cakes. Unique varieties to be enjoyed, any time of the day. 
Inspired by our best-selling cakes, we created these wonderful cupcakes to be enjoyed at parties and company functions.
It started with a simple idea: Make great tasting cakes
The idea is simple and timeless. How can we make great tasting desserts that stay true to who we are. Using ingredients and techniques that we can employ at home. For each and everything we make to be wonderful and give us joy. 
Indulge in Kuke Cakes & Desserts