Just loving the flavour!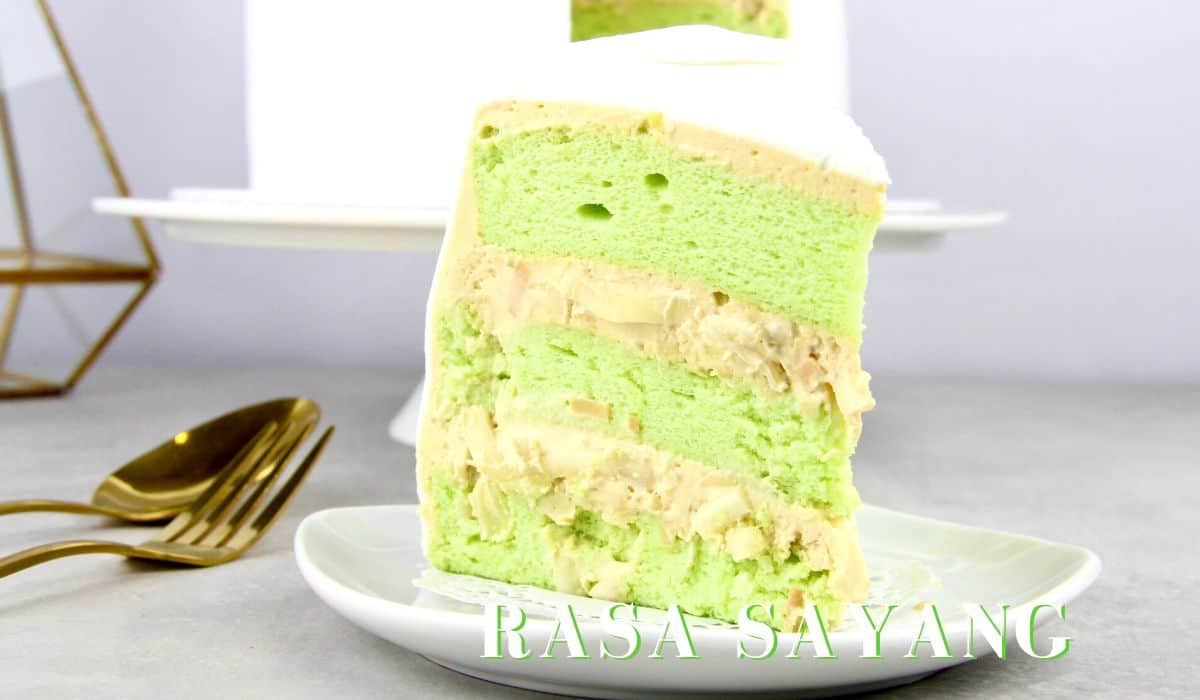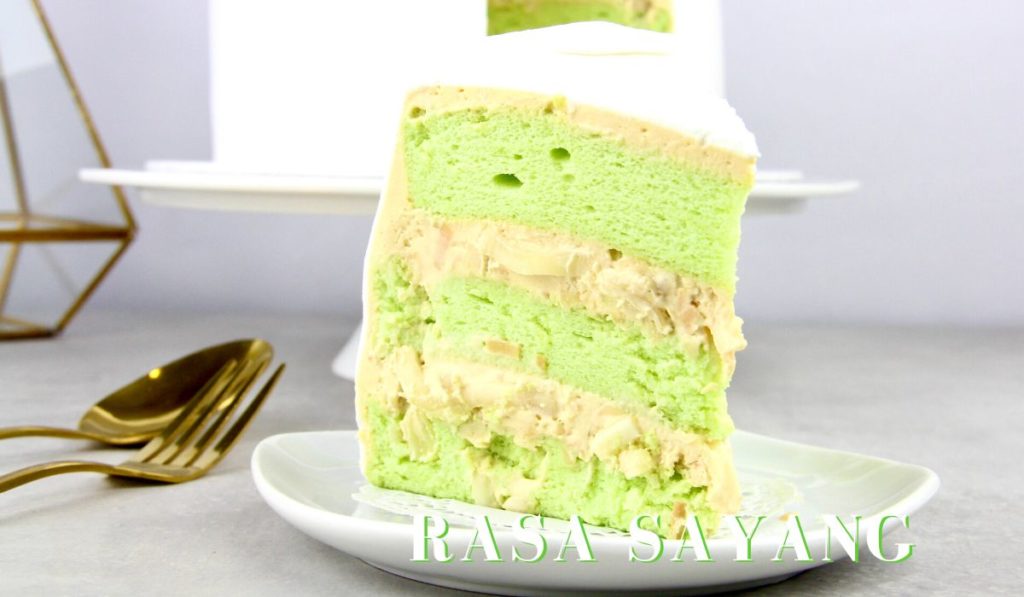 One of our very first Malaysian fusion creations, our Rasa Sayang was a labour of love and one which we continue to be proud to make for our customers.
As the saying goes, "don't fix it if it ain't broke." Eventhough we create this super coconutty pandan cake many many years ago, it still continues to have eager fans ordering her for birthdays and celebrations.
This easy to eat the combination of freshly slices coconut flesh, toasted coconut flakes and our gula melaka cream cheese whipped cream frosting lifts our pandan infused Japanese style cheesecake. It's the perfect cake for ladies, and is not is too sweet but still feels indulgent.
It's not just for those who enjoy green tea. It's for anyone who loves to desserts.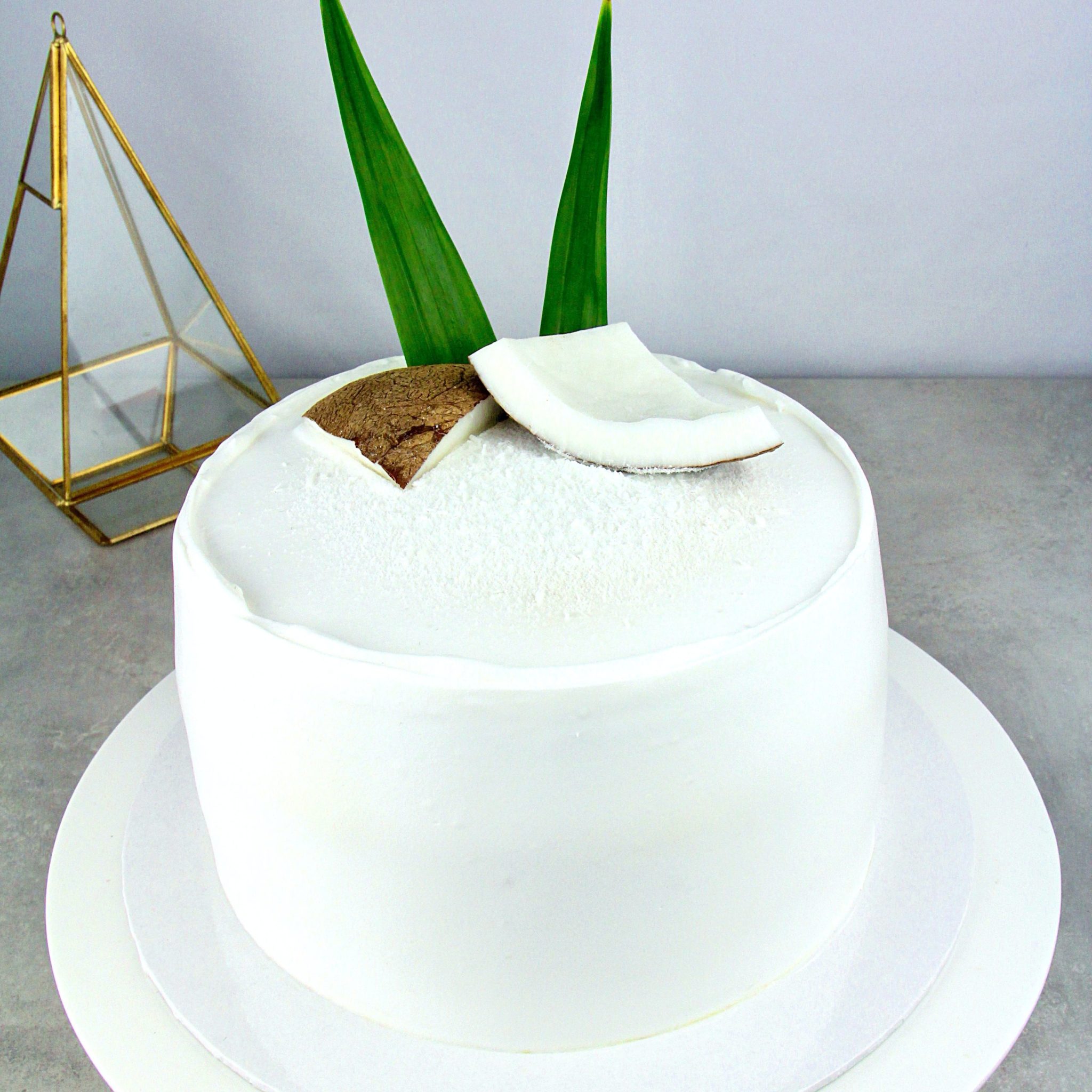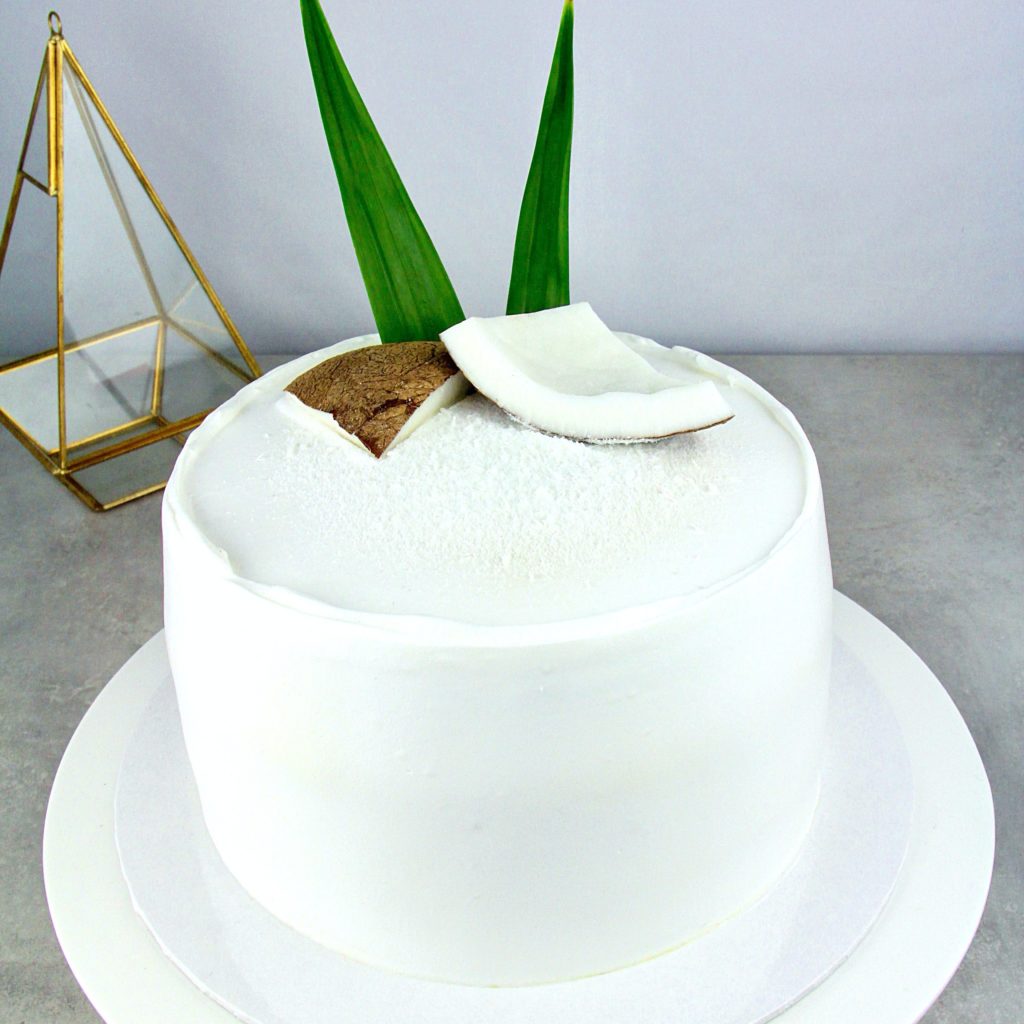 Rasa Sayang is our Cake of the Month for October. No coupon code needed. Just pre-order before 31 October 2022 and enjoy 15% discount off the regular price. If this is your first time ordering her, please remember that she is freshly made and won't last longer than 2 days.