What better way to celebrate Malaysia Day than to buy Malaysian! Not only is Kuké a Malaysian brand, but we are also owned by 2 Malaysians (Corina and I), cater to Malaysia tastebuds and have a wonderful offer for our Malaysian inspired cakes! Yup, we are offering a 15% discount off our Malaysian cakes when you pre-order on Friday, 16 September. Use the offer code MSIA22 at checkout and enjoy this offer for the following Malaysian inspired flavours. Terms and conditions apply.
So what is a Malaysian inspired cake? Basically they are the cakes which use some local ingredients and remind me of being a Malaysian. Yes, most of them include pandan and gula melaka but not all.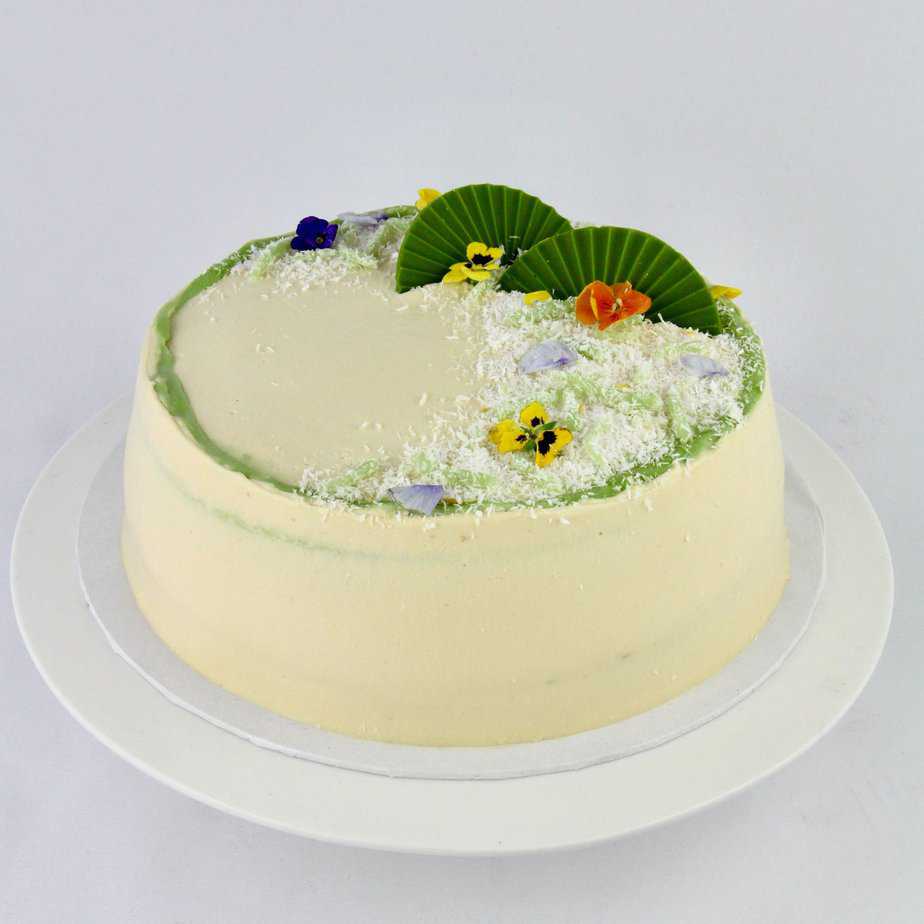 The following is a list of all the items that are applicable for our Malaysia Day offer.
Puteri Jendol
Hitam Manis
Pandan Brulee
Rasa Sayang
Lychee Peachy
Jamaican Queen

Pandan Swirl

Blueberry Musk
Raspberry Beret

Pandan Noix

Cendoleh cupcakes
Hitam Manis cupcakes
We are truly grateful for the support and we hope you can give us a shout out on your social media platforms. Happy Malaysia Day!
Terms & Conditions
All cakes and cupcakes must be delivered by October 31st
Discount is limited to 2 order per customer
Coupon cannot be used with other coupons such as MYFIRSTBITE
Coupon only available to be used on 16 Sept, 2022
Coupon only valid for pre-orders until 31 October, 2022