This cake is just so Kuké it makes me smile.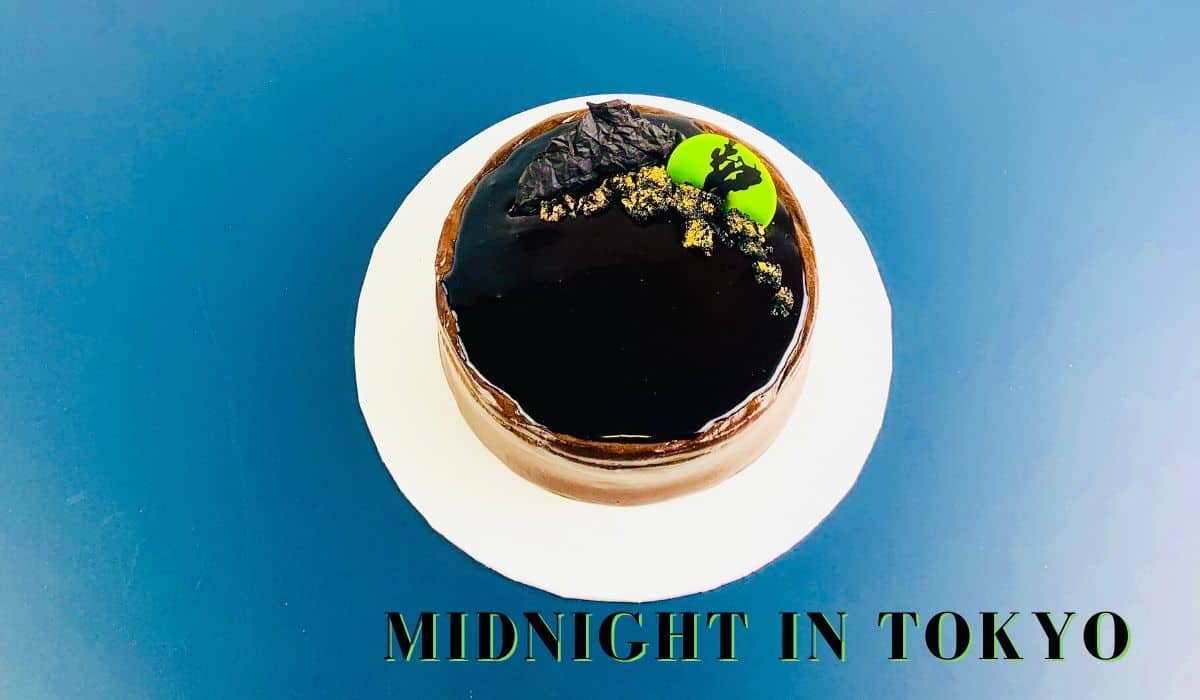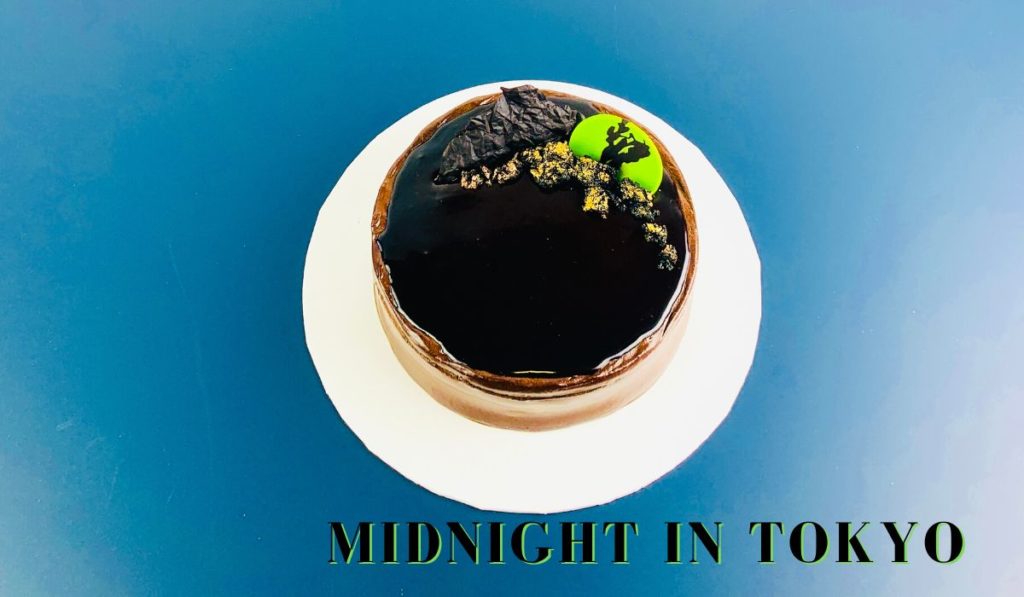 3 features make it uniquely Kuké
The surprising fusion of Asian and Western flavours. Green Tea has been celebrated so much as an Asian flavour that has taken the Western world by storm and we are so proud that we have created a new way to enjoy Green Tea…. with chocolate. Pure genius
Making a dessert in such a unique manner. Although we only have 2 bruleé cakes they are truly delicious and happen to use ingredients that are both green in colour. Nevertheless, both Midnight and Pandan Bruleé use the same baking technique and both have a delicious richness that can only be created with this method.
Suitable for both the sophisticated and everyday dessert lover. Like every cake we create we always seek for that little extra that makes it special. We have made many cakes which taste good but if it doesn't have that little extra 'pow' factor we tend to give it a skip. Our Midnight in Tokyo just blew us away in how easy it was to eat and yet how special it tasted. It's not just for those who enjoy green tea. It's for anyone who loves to desserts.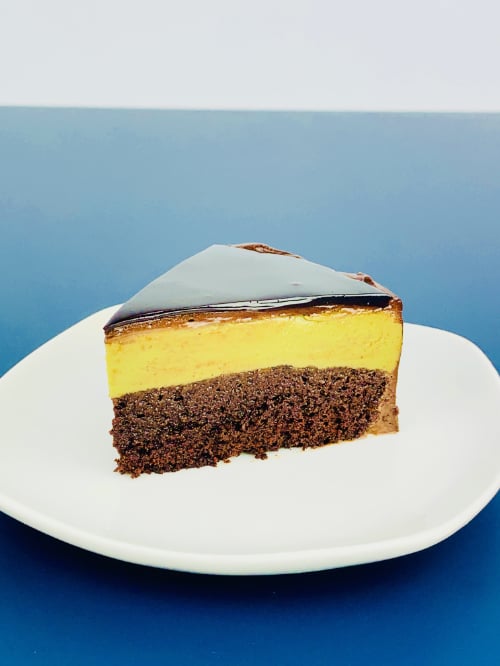 Midnight in Tokyo is our September Cake of the Month. No coupon code needed. Just pre-order before 30 September 2022 and enjoy 15% discount off the regular price. It's a wonderful cake and I think you will thank me for introducing her to you.