Kuké celebrates it's 2nd anniversary this month. As we did when we first launched, and same as last year, we are offering a 28% discount off our cakes.
Same as all the previous times, we will be offering a 28% discount on 28 August from 12am to 11:59pm. Just use the coupon code KUKE2YR to enjoy the discount and pre-book your cakes all the way until September 30, 2022. Please note that we will not be offering our discount to our listings in the following categories – cake slices, small bites and ambient cakes.
Quite a lot has happened over the past 12 months and we are grateful that more and more customers continue to support us at Kuké Desserterie. I am truly looking forward to another amazing year and am grateful that you have enjoyed our creations.
New Flavours
Speaking of creations, we introduced a number of new flavours since September last year. Many were unique and made us explore what was possible with flavour combinations. We've created a gallery of the creations below to keep track what we have done. I continue to be amazed with the sheer quality of what we created. Not just a selection of unique flavours but also new methodology, pushing us to new and greater desserts.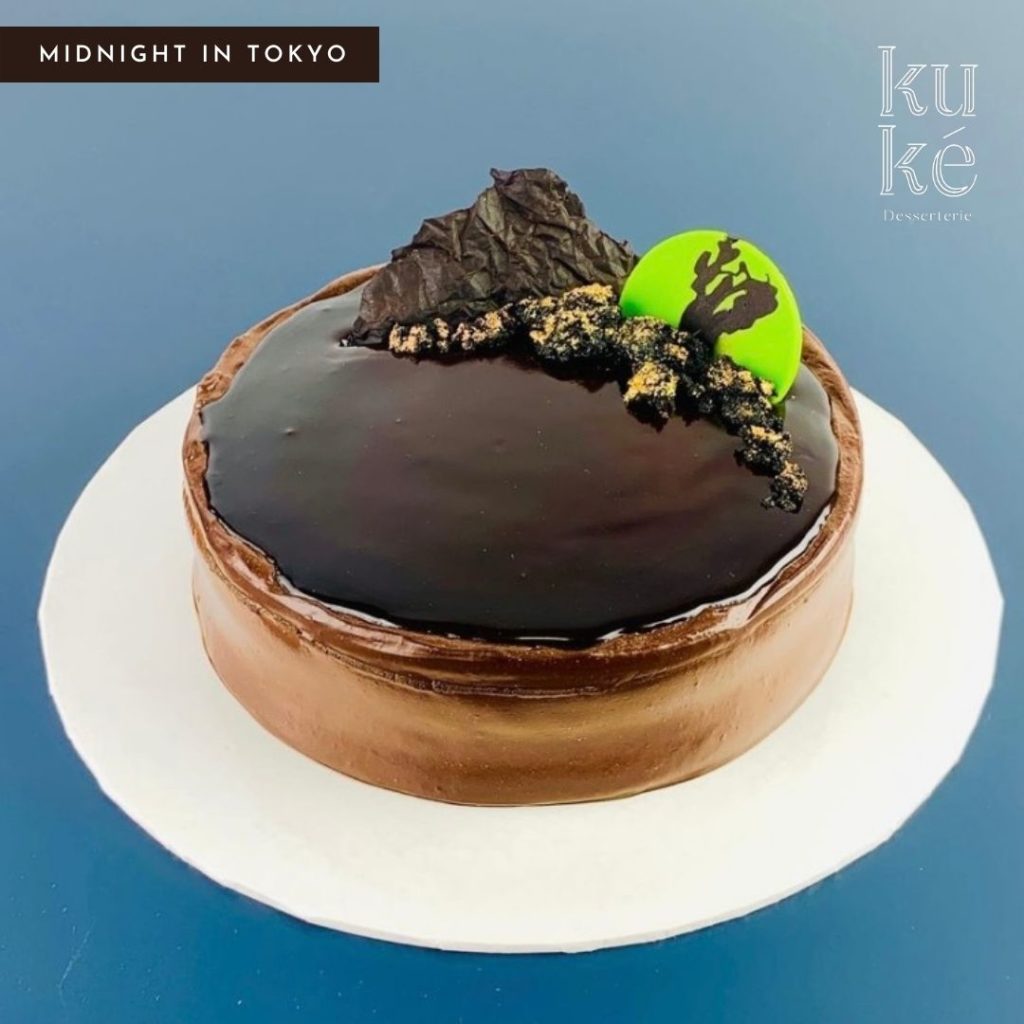 Positive Feedback